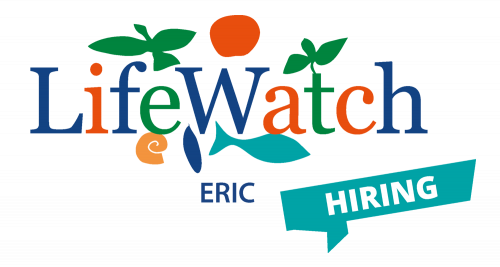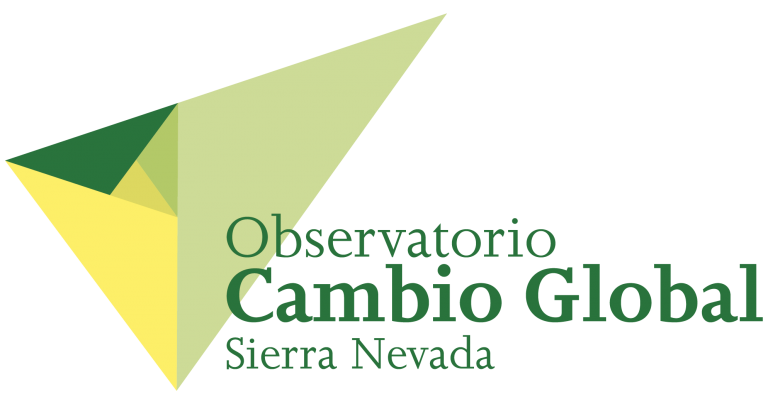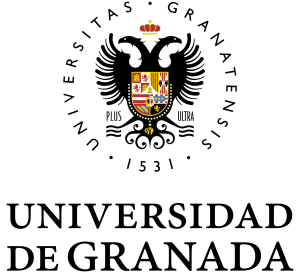 As part of the LifeWatch project "Thematic Center on Mountain Ecosystem & Remote sensing, Deep learning-AI e-Services University of Granada-Sierra Nevada", 4 employment contracts have been published (duration: 21 months; salary: 2270 Eur/month) to carry out the development and research tasks associated with it.
The profiles required in the contracts are the following:
The application deadline is July 27, 2021. Detailed information on the requirements and profiles of candidates, as well as the application procedure, can be found in the links above.